Discover
The initial stage of any project begins with the architect serving as the listener. It is here that the architect and client discuss the uniqueness of the project based upon three tenets:
Design: based upon the client's needs and consciousness of the environment.
Functionality: In relation to the purpose of the project and consideration of the nature of business and/or personal lifestyle.
Financial: Determining the client's budget as well as the future of the project, whether it is based upon the property or the business.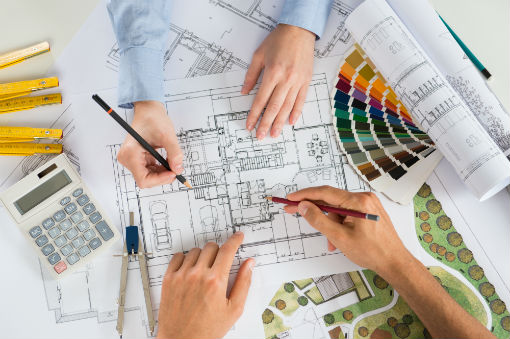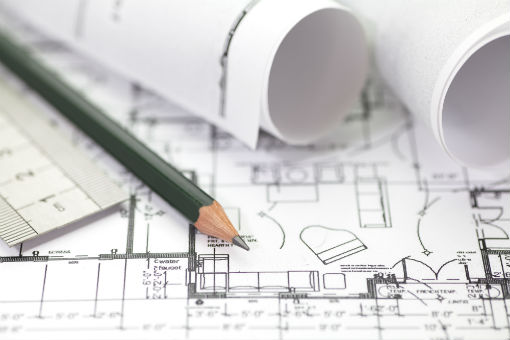 Outline
This is when the architect develops a proposal that defines the clients needs within the parameters of budget, time, building science and local building and zone codes.
Design
Upon acceptance of the proposal, the architect then translates the client's needs into a visual format. This begins with initial sketches of the project in the form of elevation drawings and interior lay-out plans.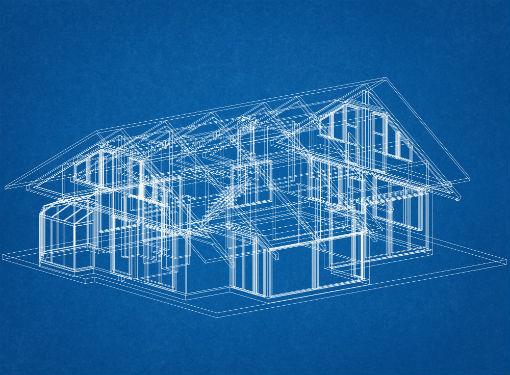 Prepare
At this point the project is developed into a structural blueprint for construction. These detailed construction documents are submitted to the building department for approvals and permits and then distributed to the various trades to commence construction.
Build
This is where the architect monitors the project and the various trades conducting the build out to ensure that the construction process is being conducted in accordance with the approved plans. Upon completion of this phase, the client is delivered the final sign-off on the project.